host your event with us
Ágora manages three wonderful venues at Arlington Street Church in Boston: CROMA, the Hunnewell Chapel, and the Sanctuary. Arlington Street Church is a Unitarian Universalist institution that gathers in love and service for justice and peace. Check out the spaces below and contact us for more details.
CROMA is an open, accessible performance and activities space in the heart of Boston that welcomes all cultures and backgrounds.
CROMA is perfect for mid-size gatherings, and it's a blank canvas to dress up however needed. It has a low stage with backdrops and entrances to "backstage" on each side, projection technology, and access to a fully equipped industrial kitchen that also functions as a bar. CROMA has its own entrance, through the public alley on Arlington street, behind the main entrance to the Sanctuary.
*Maximum capacity of 200 people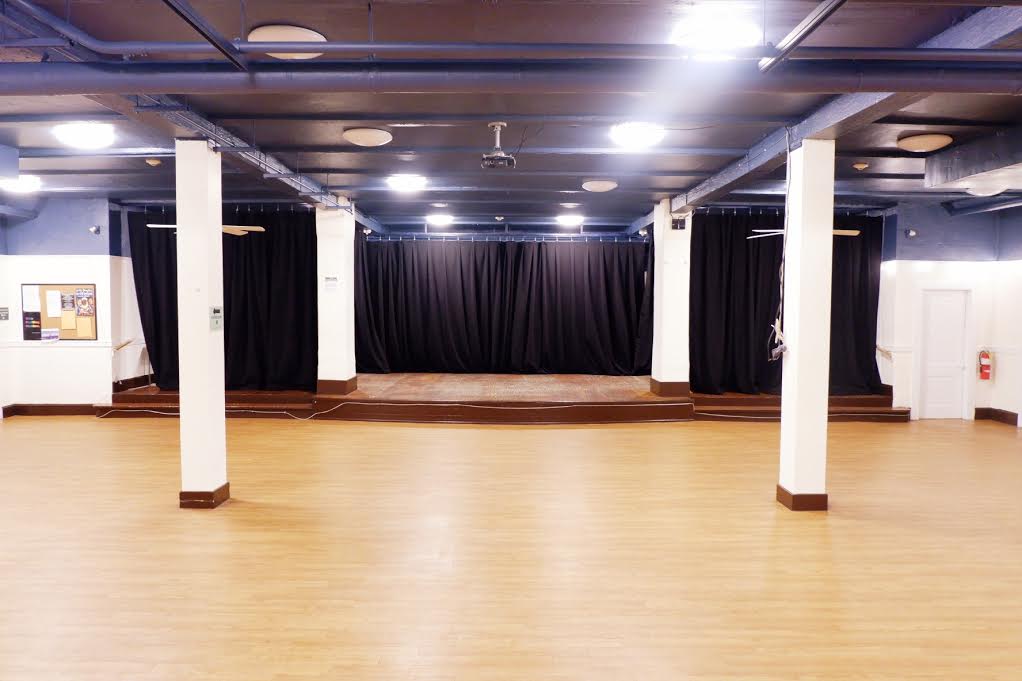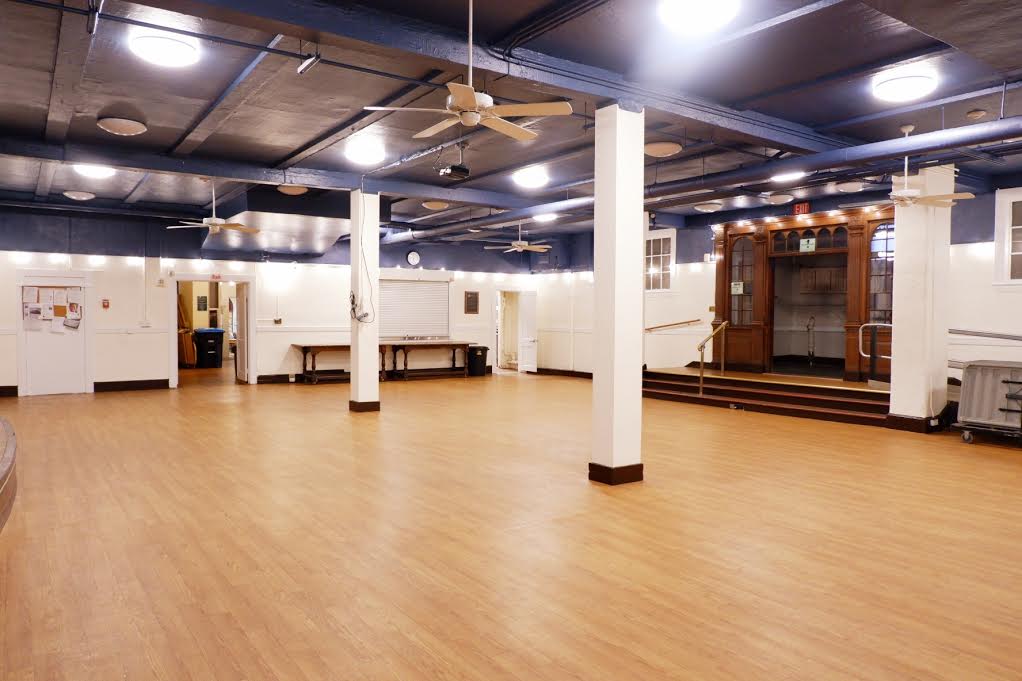 Hunnewell Chapel
In addition to CROMA, Arlington Street church is the house of the Hunnewell Chapel.
This is an elegant space that's great for intimate concerts, stylish gatherings, corporate meetings and presentations. It connects to the Sanctuary (in the case you would want to do your event at both) and to a nursery/kids room.
*Maximum capacity of 85 people
Sanctuary
The Sanctuary hosts the largest collection of Tiffany Glass Windows in a church. It is a two-story marvel with a grandiose feel. It can be used for speakers, choir concerts, or large gatherings.
*Maximum capacity of 900 people
*If you are interested in booking the Sanctuary for a wedding ceremony, please visit http://www.ascboston.org/contact/wedding.html